BATS is the premier video coaching system used in the MLB, Minor League Baseball and the Caribbean Winter Leagues, as well as NCAA, NAIA, high school, and other amateur programs across North America.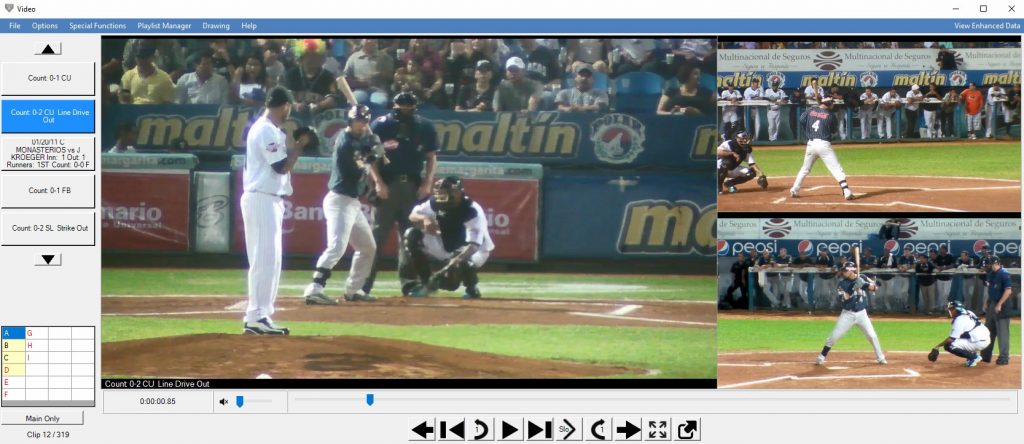 BATS makes viewing video and analyzing data easy for coaches, players, and front office staff.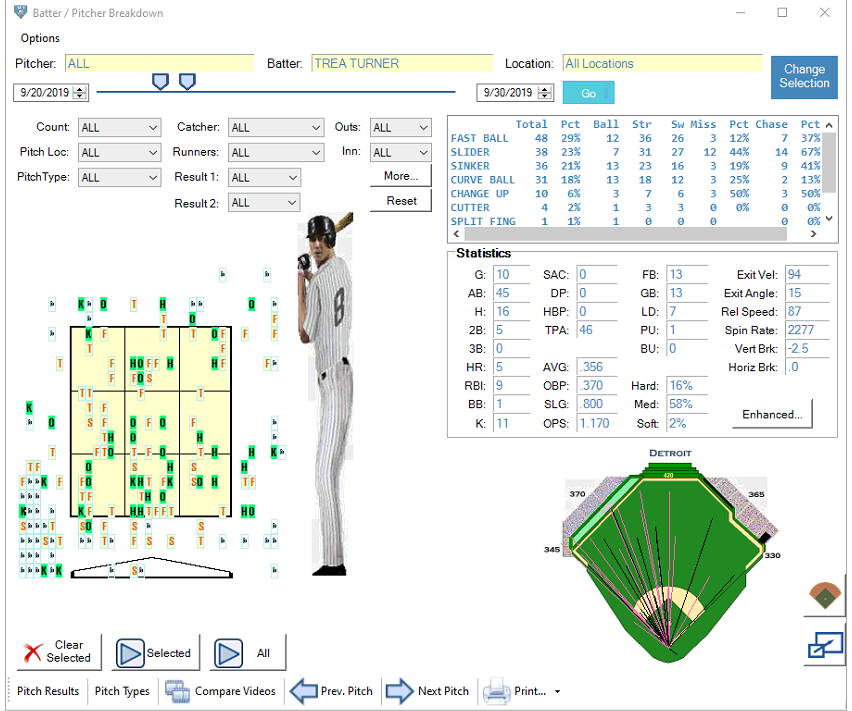 Sydex has provided BATS to MLB teams for over 30 years, combining cutting-edge video coaching software, attentive customer support, and comprehensive technology consulting to consistently bring our users a great product.